..Which means: "Hey cool track, I'm going to pass this on. It may be usable to the TV/Film pro that will hear it next."
Continuing with the sneaky stuff...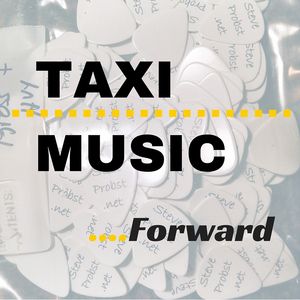 DRAMEDY INSTRUMENTAL CUES are needed by a Top-Tier Music Library that gets tons of big Feature Film and TV placements! 
They're looking for Dramedy Cues in a wide range of styles – from quirky and mischievous, to playful, sneaky, and/or quizzical. Please listen to the following references to give yourself an idea of what they're looking for: 
"KUWTK" (From 0:39 - 1:04) 
Funny Background Music 
Please submit well-crafted Dramedy Instrumental Cues that are built around a central melodic theme or motif. Keep things dynamic and forward-moving by layering instruments in and out as your pieces progress. Avoid submitting anything that sounds busy as it could interfere with a scene's dialogue. 
NOTE: This Music Library has plenty of ordinary Dramedy Cues in their catalog, so feel free to be original and send them material that's a bit creative and different – but nothing too radical, of course! 
All submissions should be about 90 seconds long (give or take). Solid edit points and Non-Faded, Buttoned/Stinger endings are strongly encouraged. Please do not copy the referenced music in any way, shape, or form. Use it only as a general guide for tempo, texture, tone, and vibe. Broadcast quality is needed.