..Which means: "Hey cool track, I'm going to pass this on. It may be usable to the TV/Film/Publishing pro that will hear it next."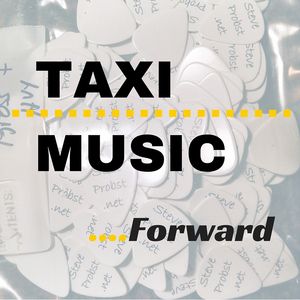 Several CINEMATIC ORCHESTRAL or ORCHESTRAL/HYBRID INSTRUMENTALS are needed by a Music Licensing Company that specializes in music for content creators as well as TV shows and Film projects! 
They're searching for Instrumentals in the general stylistic wheelhouse of the references below: 
"The Journey" by Philipp Klein 
"Automa" by Mattia Turzo 
BMW Commercial 
"Dream Is Collapsing" by Han Zimmer 
IMPORTANT: They do NOT want Instrumentals with lots of "stops" and "starts." Instead, create developmental "arcs" that build throughout by layering instrumentation in and out as your pieces progress. 
Please submit well-produced Instrumentals composed of Orchestral, Organic, or Electronic Instrumentation - or a hybrid of any combination of the three! Your submissions should have well-crafted melodies, compelling rhythms, and an overall cinematic vibe and sound. If you're using any virtual instruments or samples, be sure that they are state-of-the-art and high-quality as nothing dated or obviously quantized will work, here. If you could imagine your Instrumentals in film or TV scenes, trailers, or promos, you could be onto something! 
TAXI Tip: We think it'd be a good idea to stick to one central motif, mood, and style throughout your Instrumentals. 
Your submissions should be at least 2 minutes in length – a little bit longer is fine. Non-Faded/Buttoned, Stinger endings will work best for this request. Do NOT copy the referenced material in any way, shape, or form. Use it only as a guide for tempo, tone, and overall vibe. Broadcast Quality is needed.