..Which means: "Hey cool track, I'm going to pass this on. It may be usable to the TV/Film/Publishing pro that will hear it next."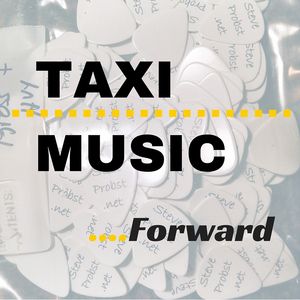 FUN, PIZZICATO-Based INSTRUMENTALS are needed by a great Music Library with International Distribution and lots of success in Film and TV placements. 
This Library is on the hunt for Instrumentals that could fit on a playlist with the following references: 
"Kids Welcome" by Felix Thoma 
"Pizzicato Playtime" by Sam Fonteyn 
"Take A Walk" by Felix Thoma 
Please submit fun, well-produced Instrumentals that feature Pizzicato Strings as their focal point. Additional instrumentation like xylophone, drums, clarinet, etc. is fine, just be sure that Pizzicato Strings remain the focus. We suggest crafting your pieces around a singular mood and motif so they remain cohesive throughout. Please be sure that your production and any virtual instrumentation you use are polished, modern, and not dated or obviously MIDI-driven. 
All submissions should be about 2 to 4 minutes long (give or take) with non-faded, buttoned/stinger endings. Do NOT copy the references in any way, shape, or form. Use them only as a general guide for tempo, tone, texture, and overall vibe. Broadcast Quality is needed.