..Which means: "Hey cool track, I'm going to pass this on. It may be usable to the TV/Film/Publishing pro that will hear it next."
Two! One brand new, and one...brand old.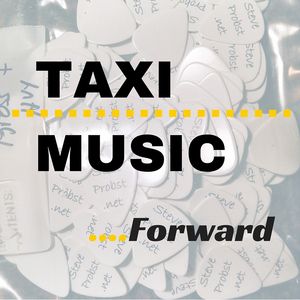 DRAMEDY INSTRUMENTAL CUES are needed by a European Production Music Licensing Company that has an impressive list of placements in Film, TV, and Commercials! 
NOTE: They've JUST started running requests for music from TAXI's members, so chances are you don't have any material in their catalog yet! This is a great opportunity to begin a new relationship! 
"KUWTK" (From 0:22 - 1:25) 
Funny Background Music 
Please send them well-crafted Instrumental Cues that fall within the range of the Dramedy spectrum. Your submissions can vary from quirky and silly, to happy and even mischievous. The quality of productions and compositions has to be particularly high to please this client, so send us your best Cues! 
Be sure to build your Cues around a central melodic theme or motif, and keep it dynamic and forward-moving by layering other instruments in and out as your pieces progress. Avoid submitting anything that's busy, as it could interfere with a scene's dialogue. 
All submissions should be about 90 seconds long (give or take). Solid edit points and Non-Faded, Buttoned/Stinger endings are strongly encouraged. Please do not copy the referenced music in any way, shape, or form. Use it only as a general guide for tempo, texture, tone, and vibe. Broadcast Quality is needed.