..Which means: "Hey cool track, I'm going to pass this on. It may be usable to the TV/Film/Publishing pro that will hear it next."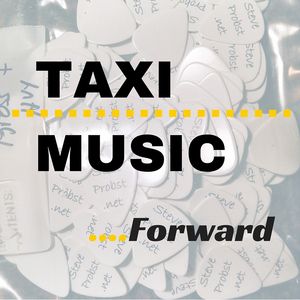 Lots of LIGHT DRAMEDY INSTRUMENTAL CUES are needed by a Music Library with a great history of Reality TV placements! 
Please submit Mid-to-Up-Tempo Instrumental Cues that would fall within the general stylistic wheelhouse of the following references: 
Tyler Cameron's Massage Prank | The Bachelor (from 3:00 to 3:58) 
"Sneaky Snitch" by Kevin MacLeod 
RHONJ Season 11 Premiere (from 6:45 to 7:02) 
Please submit well-composed, LIGHT Dramedy Instrumental Cues that could work well in quirky and funny scenes in the context of Reality TV shows. Craft your pieces around a singular motif, and create a sense of forward-movement and dynamics by layering instrumentation in and out as they progress. Instrumentation in the same general vein of the references will suit your submissions well. Be sure to avoid submitting anything that sounds too busy, as it could interfere with a scene's dialog. Your production and any and all software sounds you use need to be polished and modern, as well. 
TAXI Tip: This library needs a bunch of Instrumental Cues in this style; so if you've got the goods, don't be shy about submitting multiple pieces for this opportunity! 
All submissions should be about 90 seconds to 2 minutes long (give or take) with non-faded, buttoned/stinger endings. Do NOT copy the examples in any way, shape, or form. Use them only as a general guide for tempo, tone, texture, and overall vibe. Broadcast Quality is needed.