Sub-heading: Books I've read.
This installment of "Book Quotes" brought to you by Redeeming Your Time: 7 Biblical Principles for Being Purposeful, Present, and Wildly Productive by Jordan Raynor.
I've marked 111 passages in my kindle! Let's just start with 3!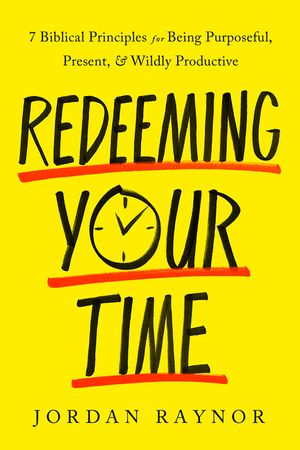 "God doesn't need you or me to finish our to-do lists. If the things on our to-do lists are on God's to-do list, he will complete them with or without us. "

"We are always engaged with our thumbs, but rarely engaged with our thoughts."

"As one Nobel Prize winner said, "A wealth of information creates a poverty of attention."