As
previously posted
 on my blog, I recorded this song for a
Taxi Music pitch
a while back and then it was forwarded for a further listen by the party looking for covers of this song to use in a film or TV project.
Well, I never heard back and I decided, after getting some real nice feedback from a lot of you, to put it out myself as a single! I've always liked the song but never learned it.  Tried to keep the arrangement simple. You may find it interesting or maybe strange - there are no guitars in this recording! 
And with my new website I can sell it right here, directly to you.  Later on it will appear on all the other online stores, but for now, here it is!
Listen to the preview
HERE.
Buy if you like it and please share! Thanks!!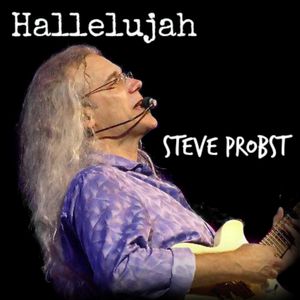 (Only available as a digital download. Please contact me if you are... "digitally challenged(?)".  I want everybody to be able to enjoy this.)
CLICK HERE!