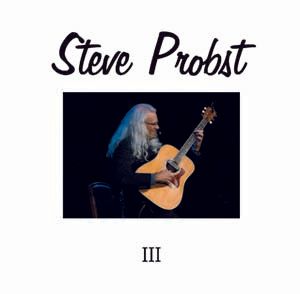 All written, recorded, and produced between 2008-2017 by Steve Probst 
All vocals, instruments, and drum programming by Steve Probst 
Cover photo by Ann Conibear Roberts
I was inspired to write a ukulele song when it was popular, so bought a decent uke, wrote a song, and recorded it! (Your welcome) 
Get my "Randy Newman" on? No problem 
If there's a song written in 2011 that you need to sound like the 80's, I'm your guy! 
Like Blues Rock? Got some of that, too. 
And what's not to love about a couple of Jazz/Rock guitar instrumentals complete with guitar solos? 
A song for a documentary about water? Got shoulder deep with this one. 
Click over to my STORE PAGE to get yours!

Hope you enjoy the music! 
~ Steve