Well, the Downey Theatre show was quite fun and rewarding. I saw most of early years in Downey flashing before my eyes after the show! 
Of course, members of my family were there that could make it. But then there's fellow past students and friends from Tot-Time (Pre-Kindergarten!), Kindergarten, and from all the years of Elementary, Middle, and High school! 
BELOW: From the small stage on the left in the 70's, to the big stage in middle in the present!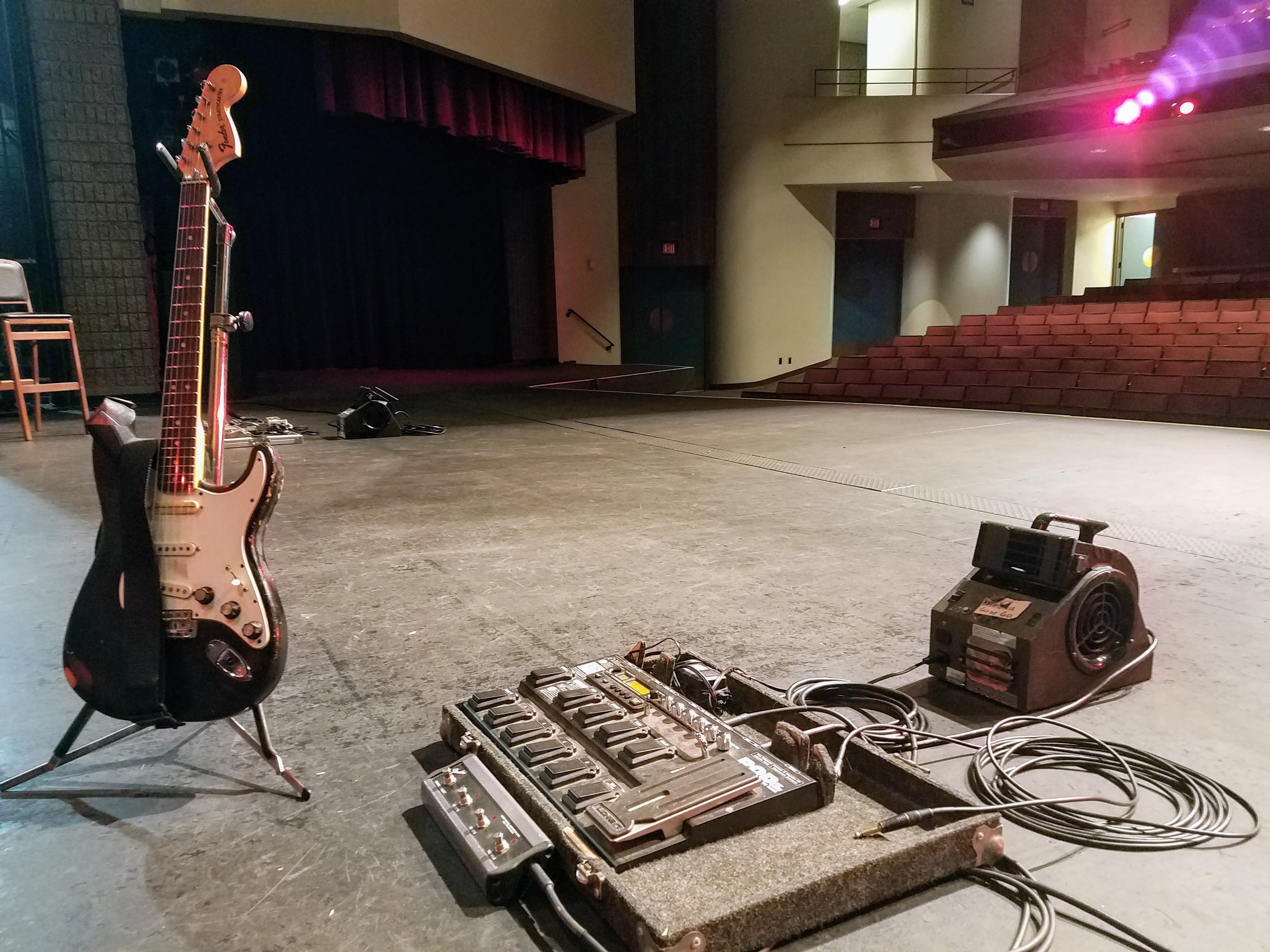 BELOW: And with a different band, I've played on stage-right stage as well in my younger years!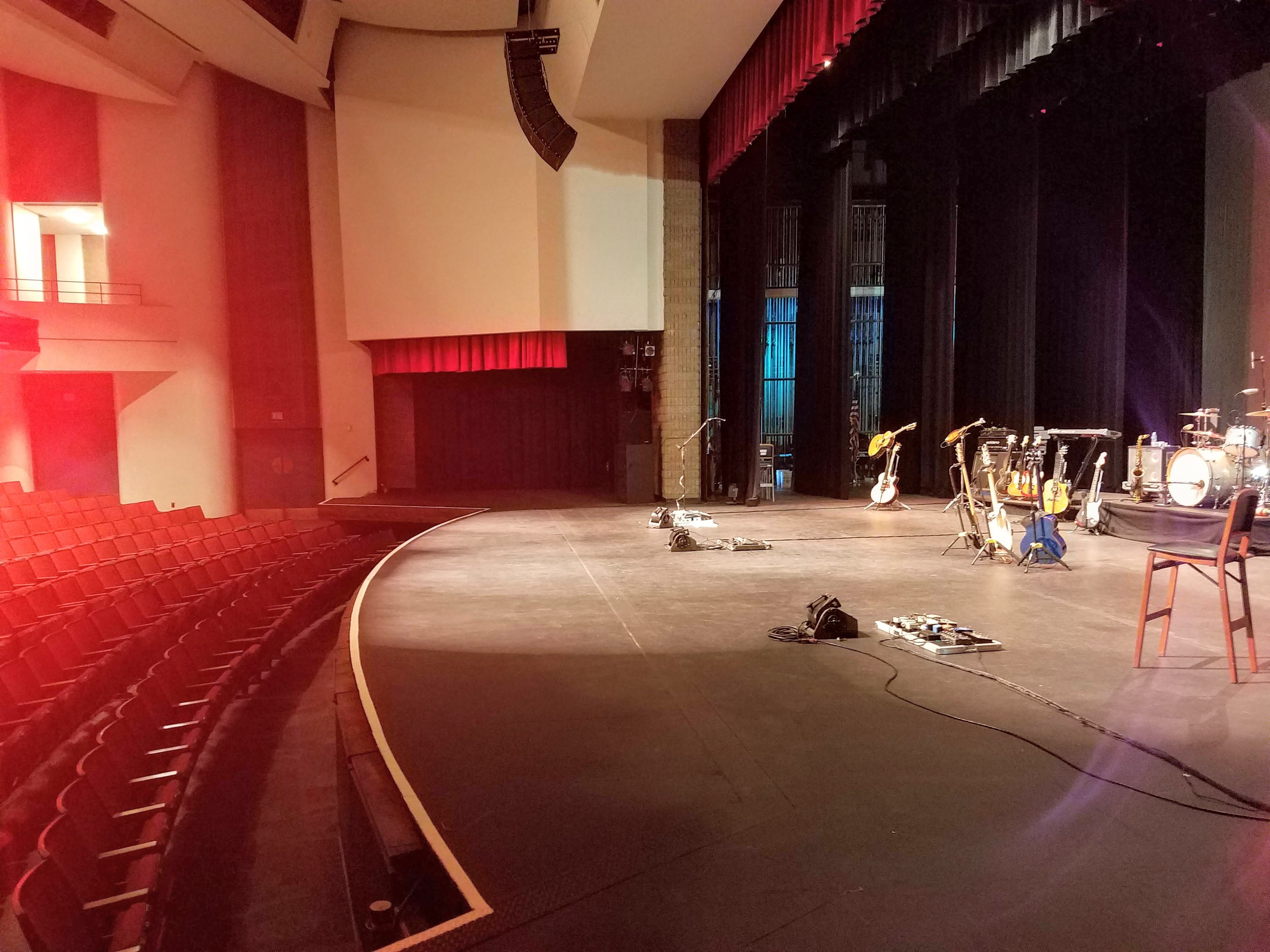 BELOW: It has been brought to my attention, the middle stage hosted the Warren High Jazz Ensemble way-back-when, which I was a part of on guitar!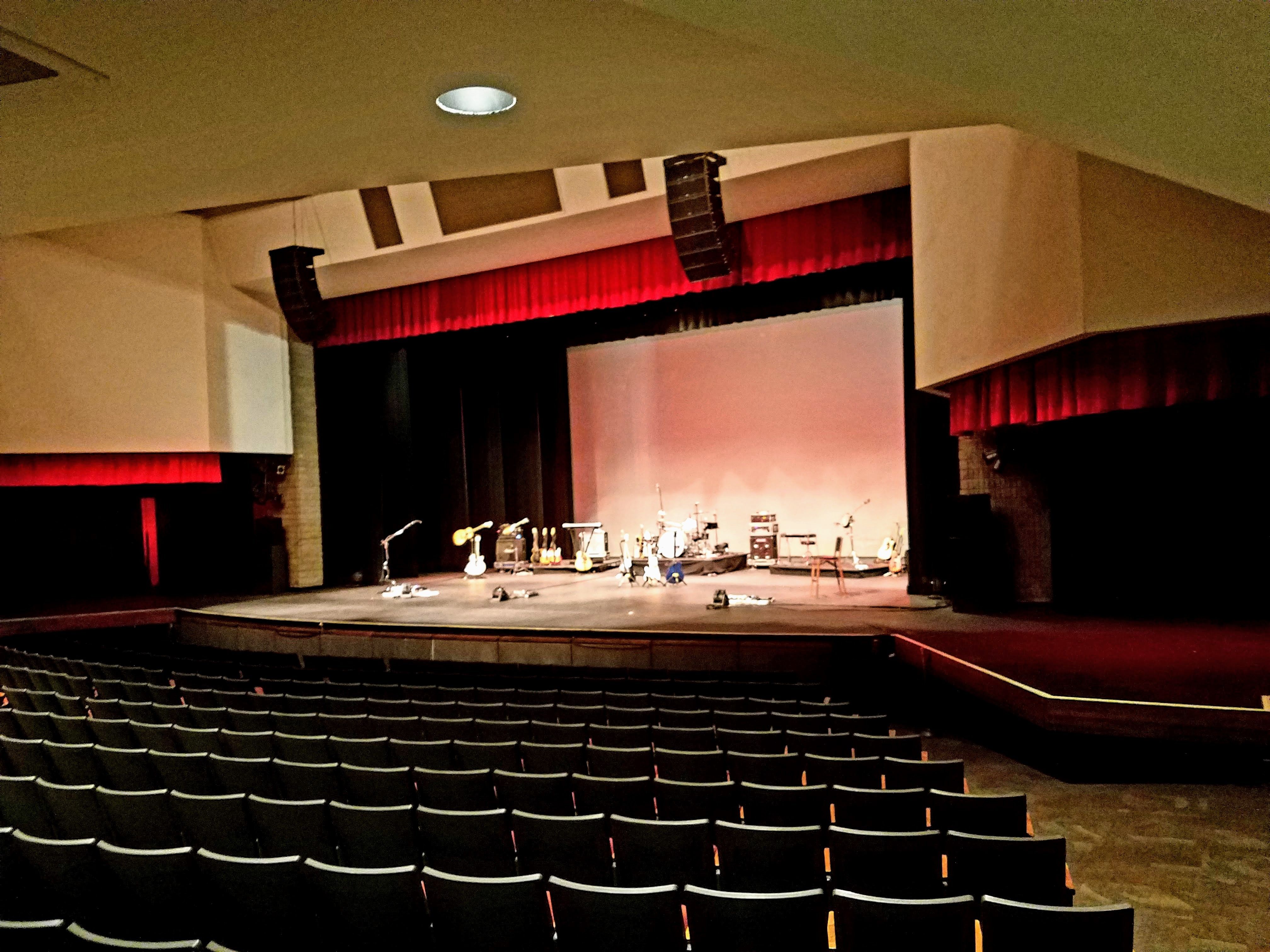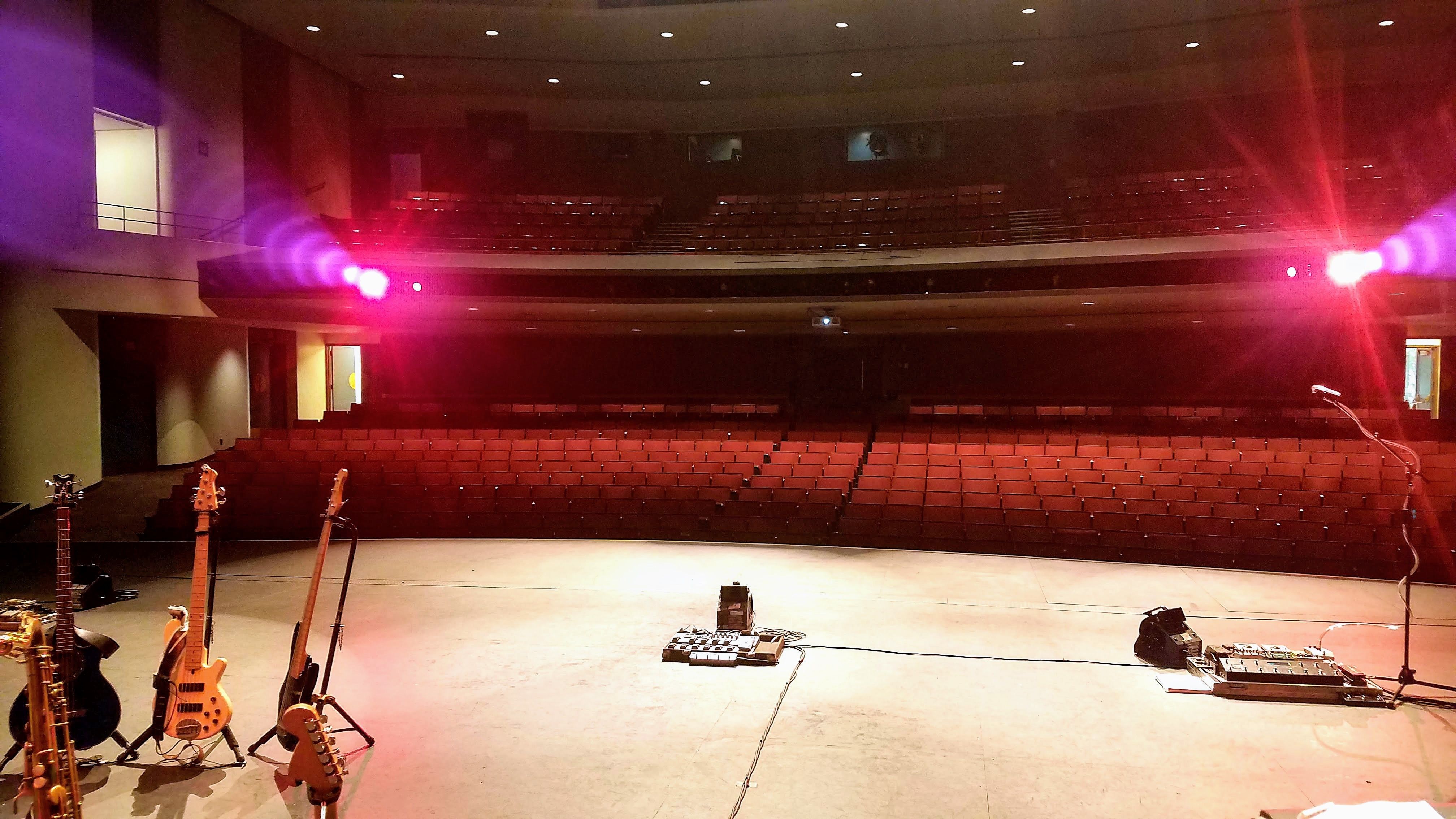 BELOW: Looking out from the backstage, over on the right, the Downey City Library. I was just a little Stevie when I went here. I believe there is now a small display of "The Carpenters" memorabilia. They were from my town and lived here unbeknownst to me at first while I was working on my guitar skills in my bedroom on the other town side of town.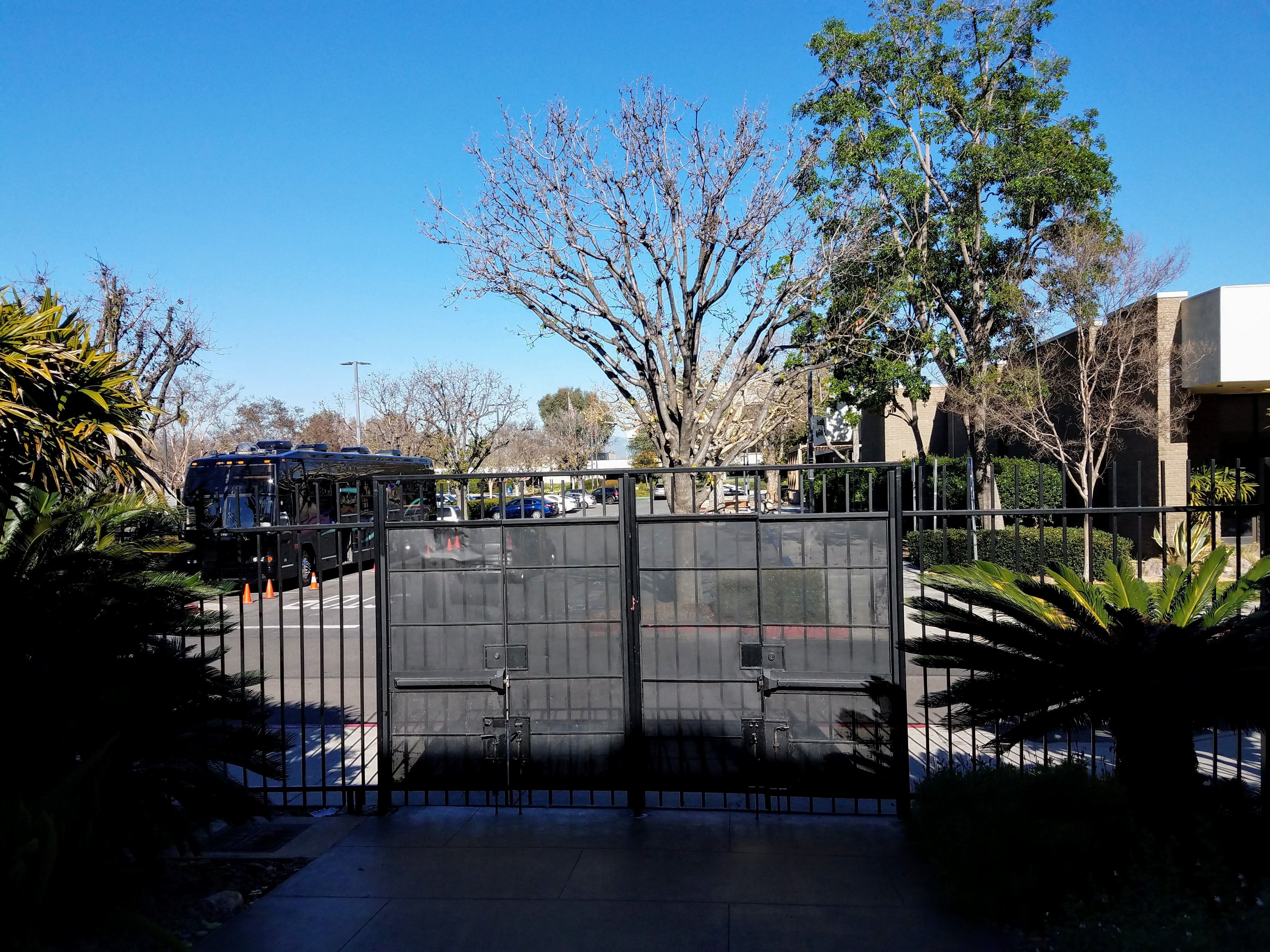 Below photos: Joyce Rybold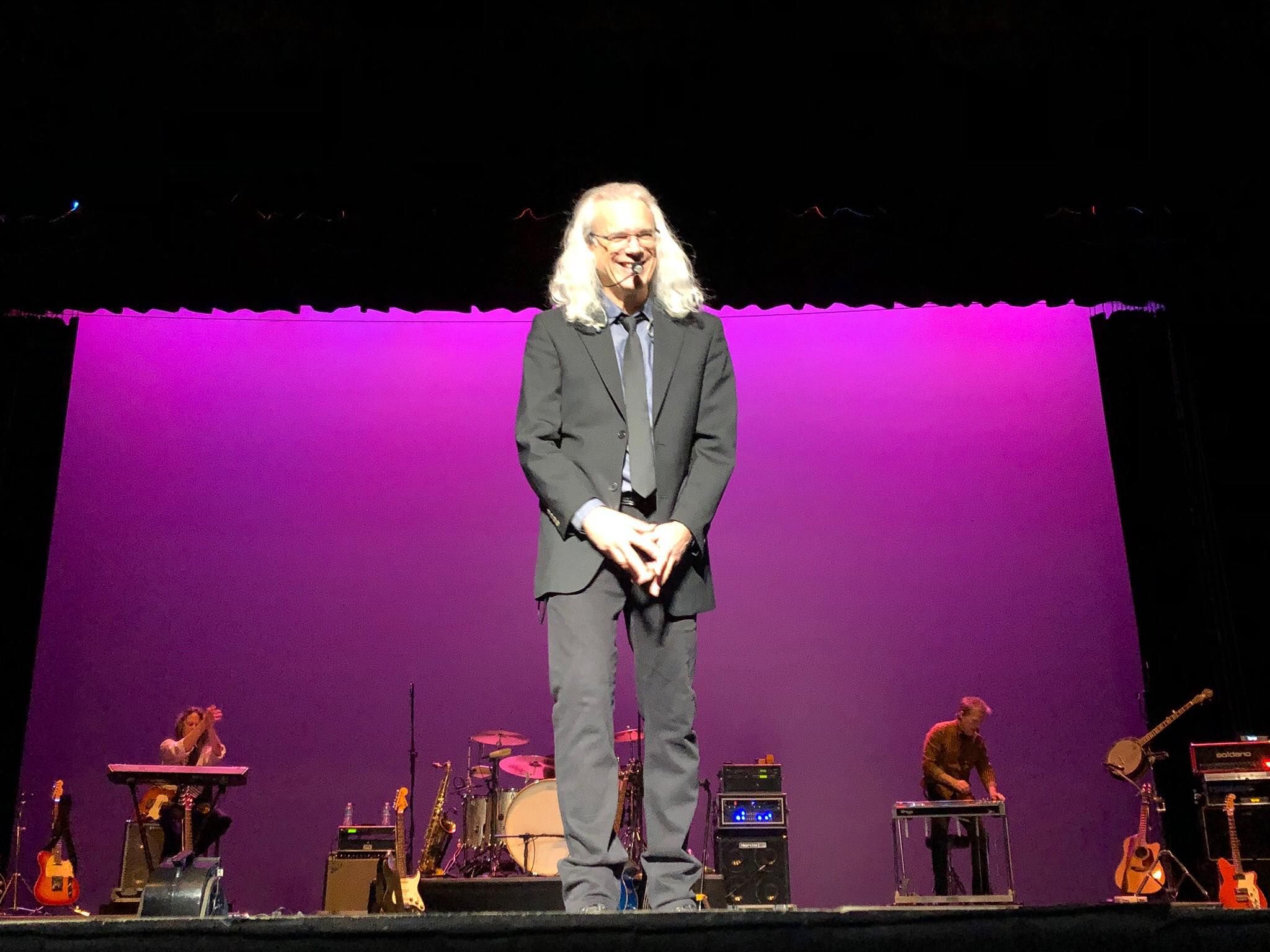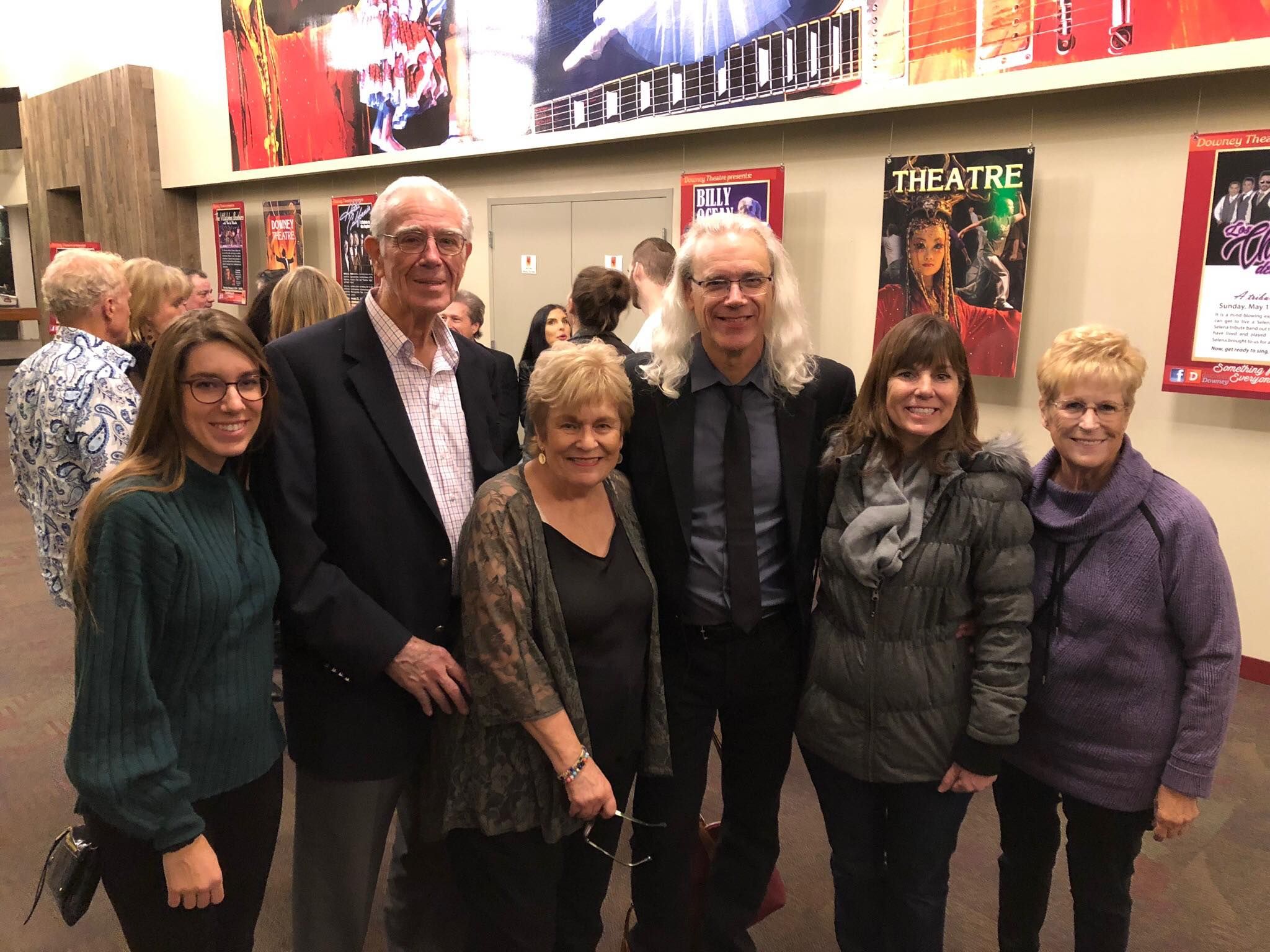 And then there's the NEWSPAPER ARTICLE! Check it out HERE